Air compressors are a central part of industry and production, enabling the proper operation of a variety of pneumatic tools and systems. But for an air compressor to operate at its peak, it is essential that its compressor pump is in fully functional condition. Indeed, this mechanism is a linchpin of the compressor system and plays a vital role in its overall efficiency.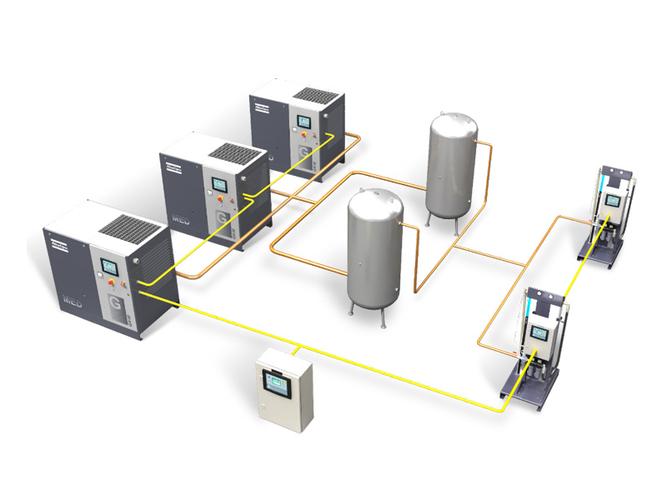 At the center of an air compressor stands the air compressor pump – the vital mechanism responsible for transforming atmospheric air into high-pressure power. This transformative act is achieved through the pump's electric motor or gasoline engine, which compresses the air and stores it inside the compressor's tank to generate added pressure.
The air compressor pump is made up of an array of parts, like the cylinder head that holds the valves and connecting rods that link the pistons to the crankshaft. As the pistons move in and out of the cylinder compressing the air, the crankshaft works to convert this linear movement into a rotating motion of the motor. Therefore, these disparate elements work together seamlessly to form the core of air compressing technology.
If you need an air compressor pump, you have several options. For basic applications, single-stage pumps will do the trick. They won't break the bank and can create up to 100 psi of pressure. Two-stage pumps offer more power with pressures as high as 175 psi, and are ideal for more demanding tasks. Finally, three-stage pumps are the workhorses of the bunch—able to produce up to 250 psi—perfect for the most difficult applications.
If you're looking to acquire an air compressor pump, then the application that it's intended for has to be carefully weighed up. The size, speed and power output of the pump need to be thoroughly evaluated. Furthermore, you'll want to make sure the engine driving the pump is compatible with the system in question.
A regular maintenance routine is critical to the success of an air compressor pump – allowing it to run at peak efficiency and forestall problems like diminishment in performance, unsightly overheating, and disruptive noise. To make sure your pump remains reliable, routine servicing should be done at least once annually.
When choosing an air compressor pump, it is critical to identify the necessary features that meet the needs of a specific application. Selecting the right pump and properly maintaining it is imperative for attaining optimal functionality for any air compressor system.
The air compressor pump is an essential piece of an air compressor system, playing the vital role of transforming potential energy into kinetic. By compressing the air, it can serve a multitude of purposes.
A powerful air compressor pump uses a piston or rotating blades to force the air into an enclosed space. With constant pressure through the valve, the air is stored in the tank until it is time to use it.
When the tools are powered and ready to use, the tank is unlocked, and out rushes the pressurized air for them to utilize. Drills, saws, and a variety of other power tools are propelled by this air. It also helps to bring life into pneumatic instruments, including nail guns and staplers.
No matter which option you choose, an electric motor or a gasoline engine, your air compressor pump is sure to have its own distinct advantages and trade-offs. An electric motor may require more maintenance, but is arguably more efficient in terms of energy consumption. Gasoline engines provide an impressive amount of power, however they tend to be pricier when considering upkeep and fuel costs.
The power of an air compressor pump is calculated by its capacity, or the CFM (Cubic Feet per Minute) rating. This rating indicates the volume of air the pump can transport in any allotted period. Higher CFM ratings signify a more potent pump.
Before buying an air compressor pump, identify the tools it will be used in tandem with. A pump with reduced power is suitable for light-duty implements, such as drills and saws, while those requiring substantial power, including nail guns and staplers, require an increased capacity model.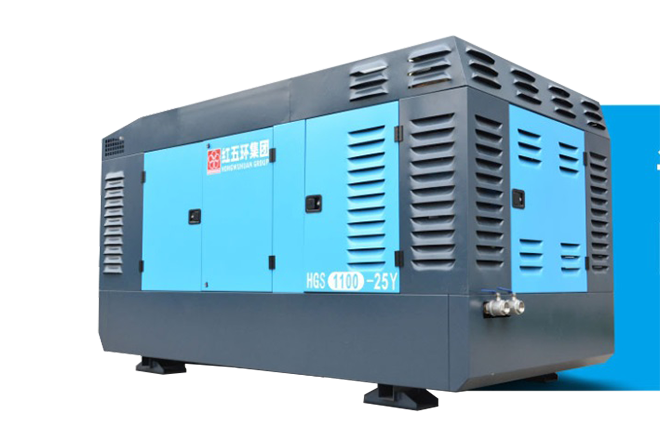 It is essential to contemplate the magnitude of stress that may be produced by the pump. The pump's pressure level should be no less than double of the required strength for the application. This will make sure that the pump will have sufficient power to keep the tool operational.

One should think carefully about the tank that will accompany the pump during operation. It should be expansive enough to reserve the compressed air for the entire task, and powerful enough to maintain the induced pressure from the pump.

The cleanliness of the air being drawn into the pump is a critical factor, and needs to be negotiated carefully. To that end, air filters are used to screen out any unwanted substances like dirt, dust, and other pieces of detritus. By selecting the right kind of filtration, we can guarantee that the atmosphere being utilized is clear and uncontaminated.

In the end, the price of the pump is an essential consideration. If it is something that will be utilized frequently, you may find that investing in a more potent, yet pricier, pump can be worth it. On the other side of things, an economical alternative is sufficient for those times when it won't be utilized very much.

To round out the discussion of air compressors, it is key to understand the pump. This component is necessary to compress the air, which will be utilized to drive tools and other gear. As you shop for a pump, it's wise to consider the purpose, tank size, rated pressure, filtration type and cost. Evaluating these factors will guarantee you find the ideal pump for any assignment.

Post time: 2023-07-25
Related Product

Warning: Use of undefined constant rand - assumed 'rand' (this will throw an Error in a future version of PHP) in /www/wwwroot/www.sunritamachinery.com/wp-content/themes/msk5/single.php on line 69