For any do-it-yourselfer or those with workshops or garages, an air compressor line kit is an essential item. It is a combination of components, including hoses, connections, and regulators, used to easily join an air compressor to power air tools. Picking the right kit for the task is of utmost importance to guarantee as much efficiency and safety as possible.
When constructing an air compressor line kit, the first essential item is tubing. Its primary duty is to establish a functional connection between the air compressor and any accompanying air tools that necessitate a reliable supply of compressed air. The tubing selection will rely on the kind of air tools in use and the pressure of the air itself. Some popular alternatives for tubing chosen for an air compressor line kit consist of polyethylene, aluminum, copper, and nylon variants.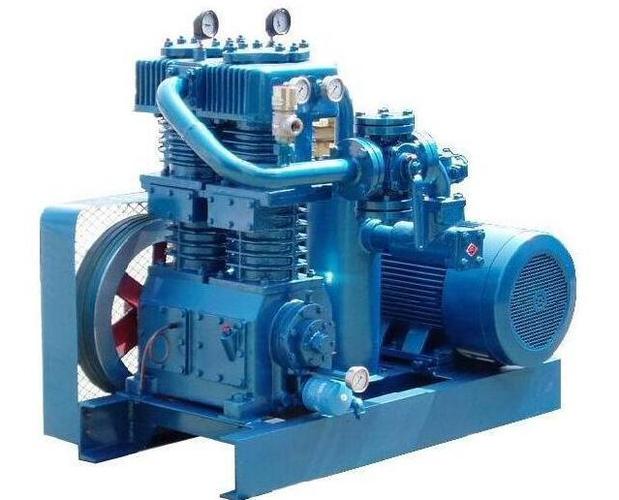 The key elements of an air compressor line kit are the fittings – these hardware pieces are used to join the tubing to the tools, as well as the compressor itself. Depending on the type of tubing and air tools being used, a range of different fittings can be utilised, including quick-connect, barb and compression varieties. When properly put together, these components ensure secure and leak-free connections.
When setting up an air compressor line kit, the pressure regulator is an integral part. This component is necessary to ensure that the tools connected to the main system get the appropriate amount of pressurized air. The selection of a regulator greatly depends on the kind of compressor and tools specified in the build. There are three common types of pressure regulators used in air compressor line kits; pressure switches, pressure regulators and check valves.
For a successful installation and reliable operation of your air compressor line kit, it's necessary to have the right accessories. Couplers, plugs, and valves are just a few must-have components to guarantee that the kit is connected properly and securely and that your air tools receive just the right amount of compressed air.
Selecting the finest air compressor line kit for your needs requires some due diligence. Think carefully about the kind of air tools you have and will be using, and the type of compressor in place. Measurement of the available space is essential, as this will indicate how much tube and connectors are necessary. Careful following of instructions for set-up can guarantee your air compressor line kit is fit to use.
Creating the ideal compression line for your garage, workshop, or home requires careful research and selection of the best components. The right air compressor line kit for the job makes a huge difference when it comes to operating air tools effectively and safely, without sacrificing efficiency. Before attempting the installation of an air compressor line kit, make sure that you have all the parts you need and that you are well-versed in setup guidelines so that your setup is successful.
An air compressor line kit is an essential setup required for air compressors, offering a secure and proficient means for shifting air from the compressor to its intended destination. This article will dive into the components of an air compressor line kit, some of the advantages provided, and a variety of types you can choose from.
A compressor line kit provides the essential components for moving air from your compressor to its required destination. The set includes a regulator, pressure gauge, air line, quick-connect couplers and fittings. The regulator adjusts the pressure of the air while the gauge allows you to observe the pressure of the air in the tubing. This is transported by way of an air line, joined to each respective area with quick-connect couplers. Finally, fittings hold together the various components in the line.
An air compressor line kit allows for swift and simple connections to the point of use, cutting out any tedious installations. Furthermore, the included regulator permits an adjustable air pressure, so that the air is supplied to its desired level – a must-have feature for specific tasks. Thus, the air compressor line kit provides key benefits to ensure successful operation.
Air compressor line kits come in a variety of types; the most widely used being the basic kit. It contains everything needed to build a functional compressor system. For more intricate setups, advanced packages may be employed. They offer extra components, such as filter regulators, air dryers and pressure switches, to manage a more complex arrangement.
Finally, air compressor line kits are essential in setting up radiating systems. From basic models to more intricate options, these kits offer a secure and efficient way of carrying air from the compressor to its designated destination. Upon implementation, they deliver rapid installation while ensuring accurate and consistent pressure levels.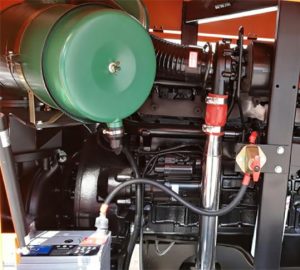 Post time: 2023-08-08
Related Product

Warning: Use of undefined constant rand - assumed 'rand' (this will throw an Error in a future version of PHP) in /www/wwwroot/www.sunritamachinery.com/wp-content/themes/msk5/single.php on line 69