TCD20 Pneumatic Pick Air Shovel Cement Crusher Pneumatic Chipping Hammer
Product description:
The TCD-20 pneumatic pick is powered by compressed air using Japan's TOKU technology Crushing tools, features: lightweight, small size, large strike energy, high frequency, whole Forging, not easy to damage, can work in all directions, suitable for narrow space operation, let you light The pine.
Applications:
Crushing asphalt, concrete, rock, as well as mining, bridge, road, municipal construction use
Feature:
High power and high productivity
Long piston stroke provides superior impact energy.
High durability and easy maintenance
Reinforced cup holder for durability
Replaceable bushings to protect cylinders from wear.
Simple structure and low maintenance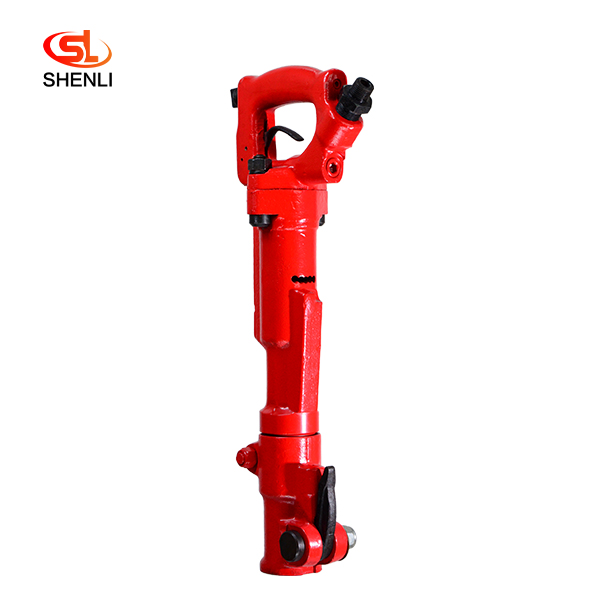 Technical parameter:
| | |
| --- | --- |
| Piston diameter (mm) | 42.85 |
| Piston stroke (mm) | 60 |
| Striking frequency(bpm) | 2000 |
| Net weight(kg) | 10.0 |
| Total length(mm) | 520 |
| Air consumption(m³) | 1.1 |
| Inner diameter of gas pipe(mm) | 19 |
| Brazing tail specification(mm) | R26*80 |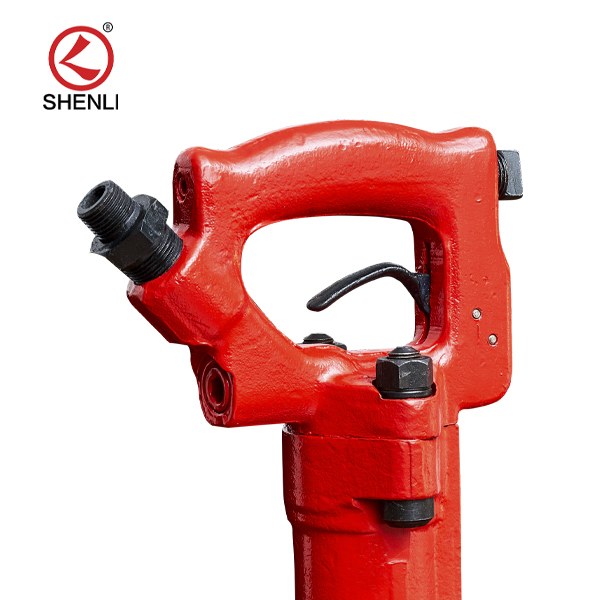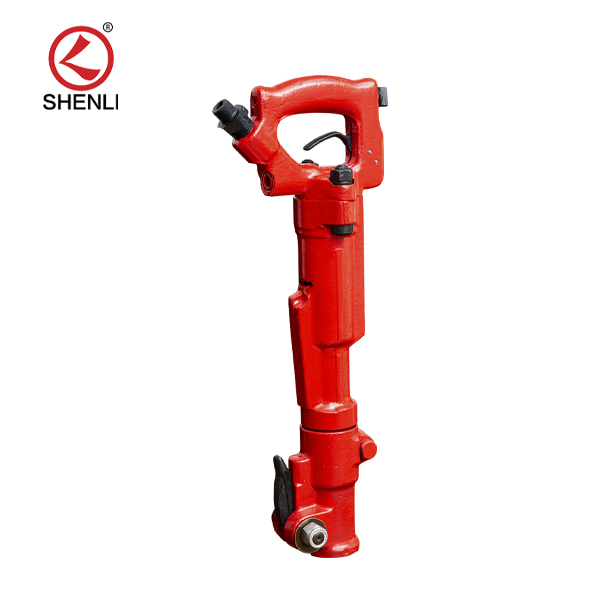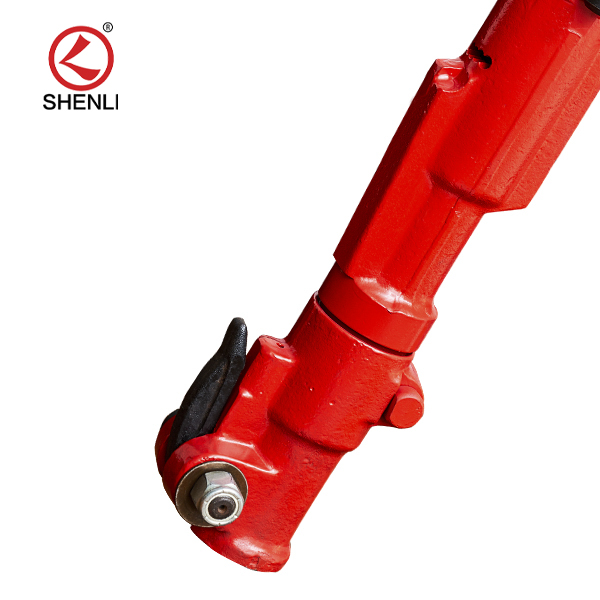 Say hello to our latest offering – a powerful air hammer that's built for heavy-duty work. With its impressive piston diameter measuring at 42.85mm and piston stroke length of 60mm, this tool is specifically designed to handle tough job sites effectively.
With a striking frequency rate leading up to 2000 bpm, there's no task too difficult for this high-performance power tool. Despite its robust output level, the net weight of just10kg provides easy handling making it ideal for extended usage.
The total length of the air hammer measures in at520mm ensuring comfortable grip; giving users much-needed space to maneuver even where precision work is required.
An inner diameter gas pipe with a minimum diameter measurement of19mmis required, along with an air consumption rate of1.1m³to operate effectively.
The brazing tail specification stands at R26*80mm- making this incredible tool compatible with various attachments and accessories hence enhancing its versatility across numerous applications from metalworking down to construction.
Our newest product has been manufactured using high-quality materials produced by skillful craftsmanship- providing durability and long-lasting work performance assurance. Quality is key when looking for an air hammer- which is why ours goes through meticulous testing to ensure top notch performance and reliability.
If you're someone who frequently takes on heavy duty jobs – be it as a professional contractor or mechanic or simply as a DIY enthusiast – then this versatile Air Hammer will be invaluable in your toolbox. Its robust power paired with being user friendly makes it easy to get jobs done efficiently while saving time too! Choose excellence by investing in our Air Hammer today and have confidence tackling any task ahead like never before!
---
---