TCA7(G7)Pneumatic Pick Air Shovel Cement Crusher Pneumatic Chipping Hammer
Product introduction:
Adopted Japan's Toku technology, the air picks with proven forging technology are durable, lightweight and good performance, and easy to operate. Mainly used for.
Breaking concrete, breaking permafrost, breaking the ice; road repair, planing pits, trenching; mining soft rock, coal mining, etc. Replacement attachments can be used for such as loading and unloading track pins and other construction work that requires impact is more flexible and lighter than similar products, suitable for all-round work, especially in small working spaces, upward or ascent. It is also very popular as an air shovel.
Function:
High durability and long life
Durable forging body, long service life.
Replaceable bushing prevents cylinder wear.
Simple to operate and maintain
The automatic push-up mechanism, smooth operation.
Lightweight, easy to operate.
Simple structure, few parts, easy maintenance.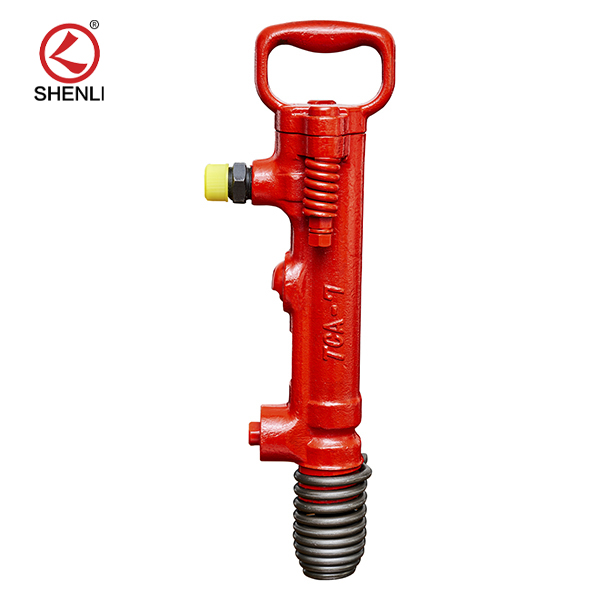 Technical parameters:
| | |
| --- | --- |
| External dimensions (L×W×H) | 456×160×110mm |
| Machine weight | 7.2kg |
| Piston diameter | 35mm |
| Stroke of hammer body | 120mm |
| Weight of hammer body | 0.6kg |
| Working air pressure | 0.4-0.49Mpa |
| Impact energy | (0.49 Mpa) ≥30J |
| Impact frequency | (0.49 Mpa) ≥21.6Hz |
| Air consumption | (0.49 Mpa) ≤20L/S |
| diameter of air pipe | 19mm |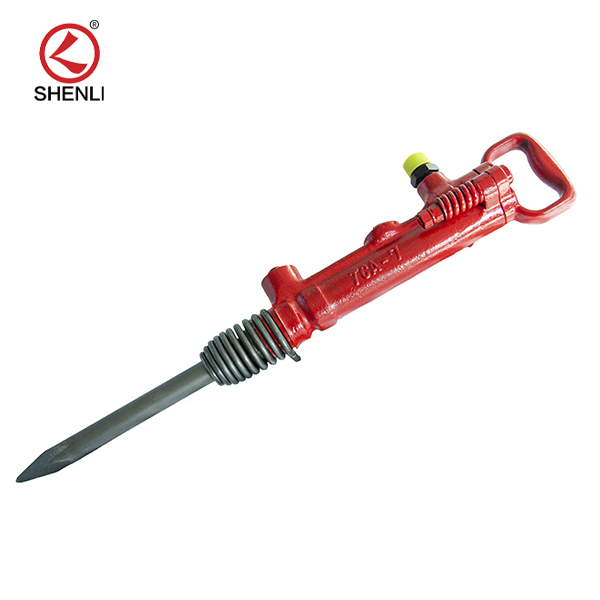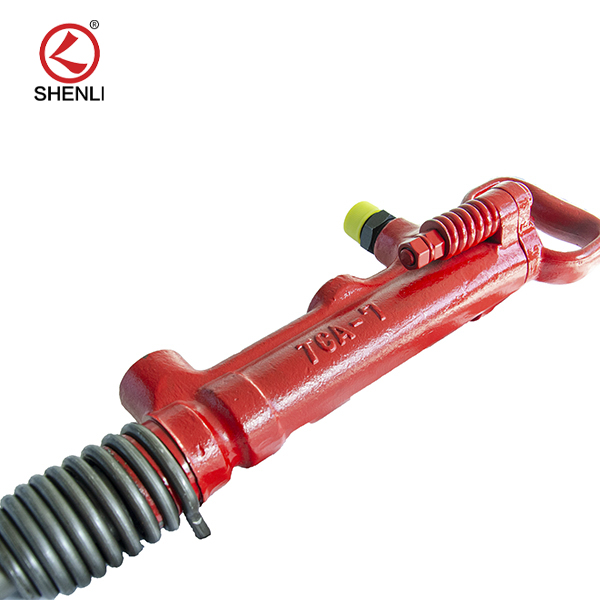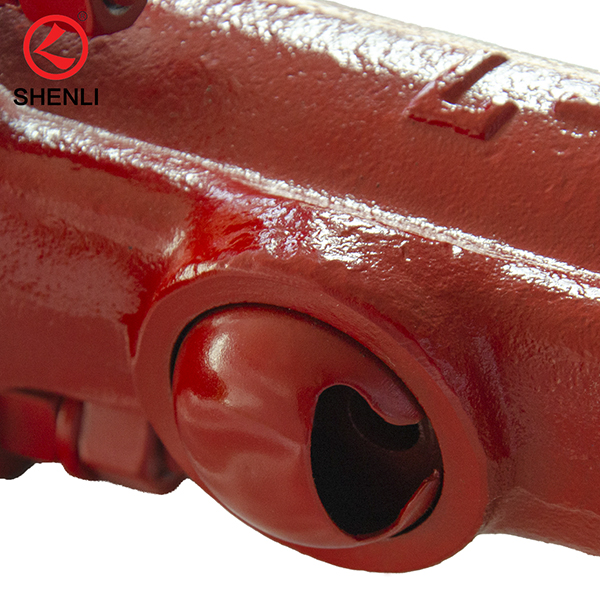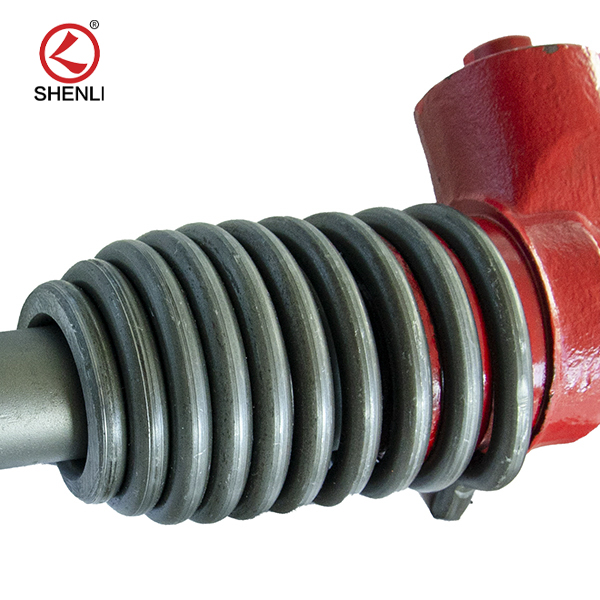 We're excited to introduce our new air picks with proven forging technology from Japan. Exceptionally durable yet lightweight with outstanding performance capabilities make these picks suitable for a vast range of applications. Easy to operate and highly efficient when breaking ice, permafrost or concrete – making them an excellent choice for demolition and construction projects particularly- these versatile tools can additionally be utilized in road repair or mining tasks such as planing pits or trenching soft rock or coal mining etc.
They've also got flexibility covered due to the availability of multiple replacement attachments ensuring versatility in construction work that requires impact. The superior precision and efficiency provided by Toku technology give our Japanese air picks an edge over similar products whilst maintaining impressive longevity. Reducing operator fatigue while boosting productivity is at the core of our lightweight air-pick design. Our products' incorporation of time-tested Japanese forging technology has resulted in producing exceptionally durable equipment capable of withstanding harsh work environments over prolonged periods.
The use of advanced forging techniques during manufacturing ensures that our products remain unrivalled– possessing unparalleled resistance against wear and tear enhances longevity ultimately delivering top quality performance while operating under demanding conditions. Versatility is just one more virtue added to this top-notch product: it adapts effortlessly into different construction projects irrespective of their sizes or complexity levels- something hard to find in similar products offered by competitors! Whether concrete breaking mining coal operations or loading/unloading track pins- our high-performance-rated equipment will handle any task without breaking a sweat! If you require uncompromising precision performance alongside user-friendliness, then look no further than our exceptional range of versatile air-picks! Why compromise on the quality and durability of your air picks? Invest in the very best available today.
Discover how our high quality air picks can benefit your construction project – get in touch with us now for more details.
---
---