20KW Mining Diesel Piston Air Compressor 2V4.0-5
Double Air Tank Diesel Portable Best-Selling Engine Oil Piston Air Compressor are mainly used to supply stable and clean compressed air to the pneumatic tools and keep them working smoothly and efficiently.
Description:
1.Valve plate and spring strip:made of special steel from Sweden and after special treatment;high efficient and reliable
2.Piston ring:special design;integral casting;excellent flexibility;lowest lubricating oil consumption
3.Cylinder:made of boron cast iron;wear resistant;special suitable for dusty condition
4.Cylinder cover:extrusion process adopted;streamlined external appearance;good heat emission performance
5. Simple structure light weight easy to move
6. Energy saving Low cost
7.Easy operating and maintenance
Main Features
1) Simple structure in linear type ,easy in installation and maintation.
2) Adopting advanced world famous brand components in pneumatic parts ,electric parts and operation parts.
3) High pressure double crank to control the die opening and closing.
4) Running in a high automatization and intellectualization,no pollution
5) Apply a linker to connect with the air conveyor ,which can directly inline with filling machine .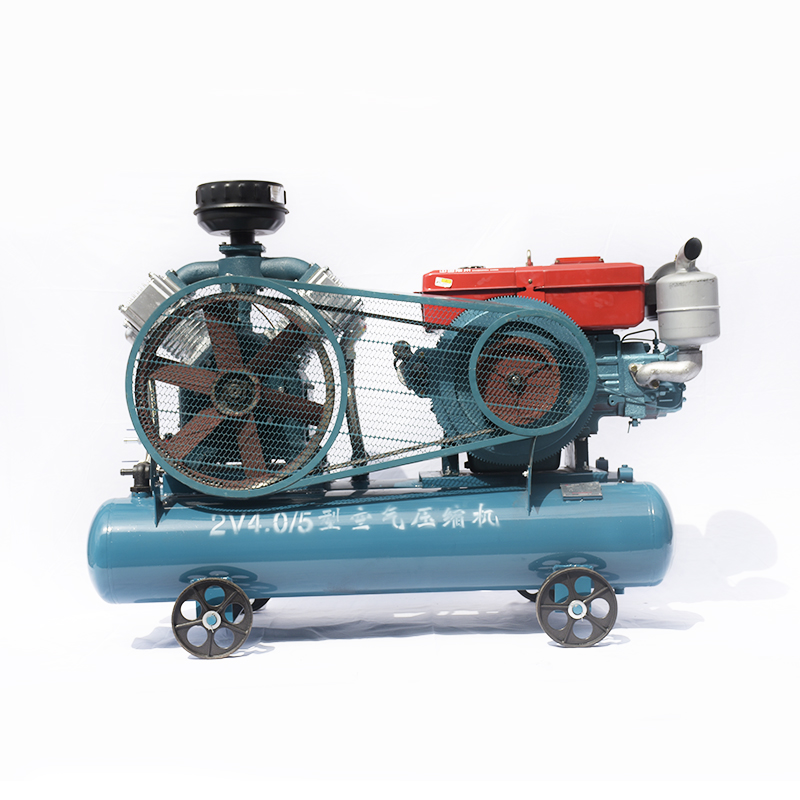 Technical Specification
| | | | | | | | |
| --- | --- | --- | --- | --- | --- | --- | --- |
| Model | Motor power | Cylinder qty*mm | Rotation speed r/min | F A D   m³/min | Working pressure Mpa(kg/cm³) | Dimension L*W*H mm | Weight  KGS |
| W-1.8/5 | S1100*11KW | 3*φ100 | 1200 | 1.8 | 0.5(5)) | 1500*600*950 | 300 |
| W-2.8/5 | S1100*15KW | 3*φ115 | 1120 | 2.6 | 0.5(5) | 1670*820*1150 | 450 |
| W-3.0/5 | S1115*18.5KW | 3*φ120 | 1070 | 3 | 0.5(5) | 1880*870*1230 | 460 |
| W-3.2/7 | S1125*18.5KW | 3*φ125 | 800 | 3.7 | 0.7(7) | 1910*800*1620 | |
| W-3.5/5 | S1125*18.5KW | 3*φ125 | 1170 | 3.5 | 0.5(5) | 1880*870*1240 | 460 |
| SF4.0/5 | S1125*18.5KW | 4*φ120 | 1070 | 4.0 | 0.5(5) | 1960*860*1300 | 655 |
| 2V-3.5/5 | S1125*18.5KW | 4*φ115 | 980 | 3.5 | 0.5(5) | 1800*950*1300 | 650 |
| 2V-4.0/5 | S1125*18.5KW | 4*φ120 | 980 | 4.0 | 0.5(5) | 1800*950*1300 | 750 |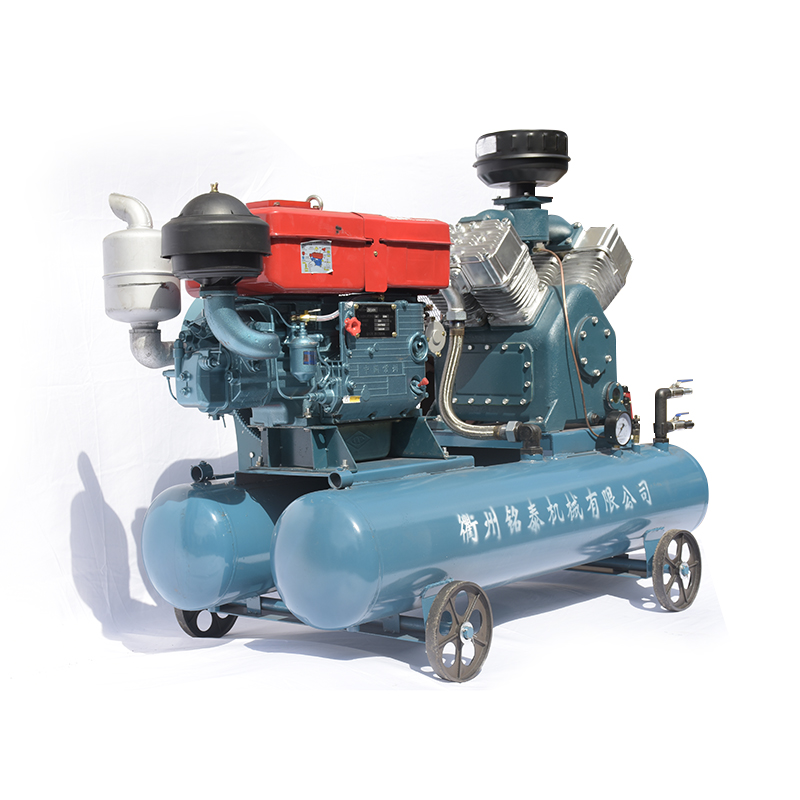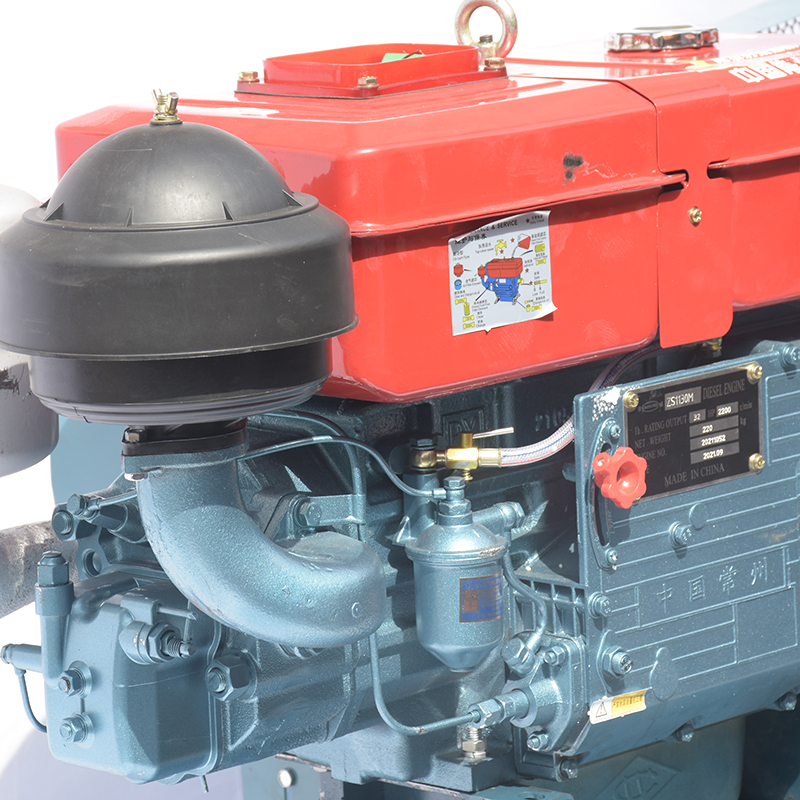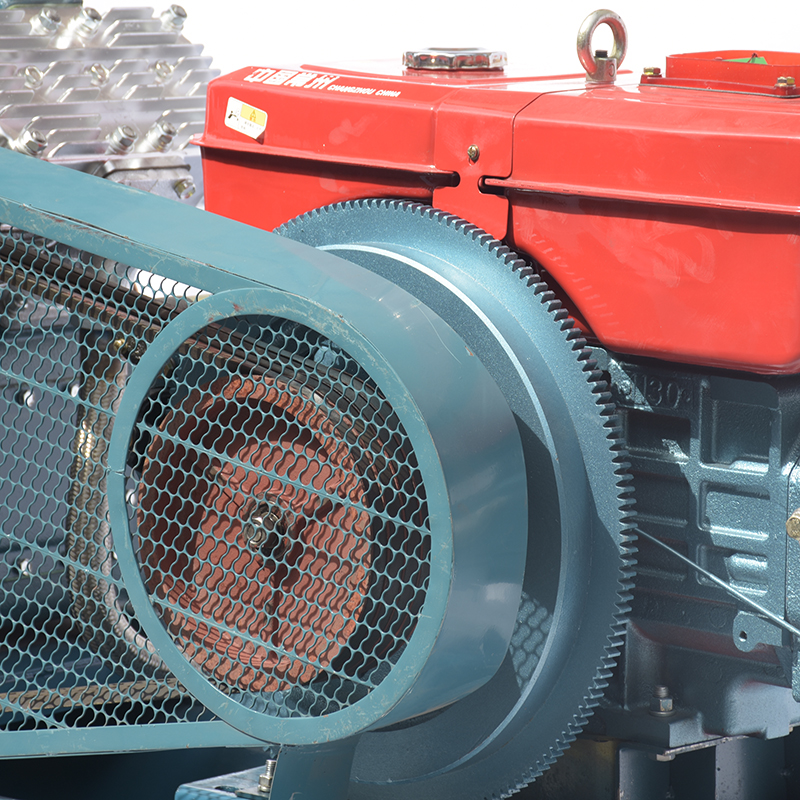 ---
---