Anybody who is serious about home improvement should count an air compressor as an essential tool in their toolbox. These powerhouses convert electrical energy into potential energy stored as pressurized air, allowing DIYers to use impact wrenches, spray guns, and nail guns with ease. An air compressor truly takes any handyman to the next level.
Deciding which air compressor to buy can be overwhelming with so many brands and types to choose from. Proper research is essential when committing to a purchase, so we've shaken out the best of the best to help give you direction. Price, features, and reviews are all taken into consideration as you review the top air compressors available on the market today.
For those seeking a reliable air compressor with the precision and power to tackle any-size home project, the Porter-Cable C2002-WK is just the ticket. Boasting a 120-volt 1.8-horsepower motor, this powerhouse of an oil-free, portable compressor can churn out up to 150 PSI of pressure. Not to mention, you can keep a sharp eye on your work with its easy-to-read gauges, a regulator, and two quick-connect couplers. And if that weren't enough, it comes with a 6-gallon capacity tank to make sure your work takes flight at 2.6 CFM at 90 PSI – more than capable of handling any DIY job you throw at it.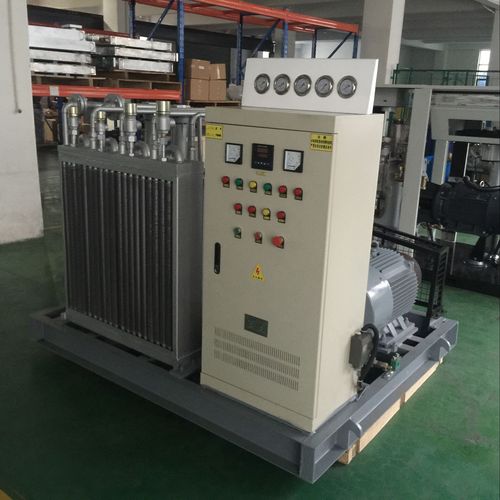 Standing out with its impressive 1.6-horsepower motor, the Bostitch BTFP02012 6-gallon oil-free pancake air compressor is an ideal accessory for every DIYer. Boasting a remarkable 150 PSI of pressure and a formidable 2.6 SCFM at 90 PSI maximum air delivery rate, this portable powerhouse is ready to take on any project. Further, it comes equipped with a pressure gauge that's easily read and an oil-free pump to ensure uninterrupted operation, plus a cord wrap for neat and tidy storage.
No task is too daunting for the Makita MAC2400 air compressor. Its 2.5-horsepower motor and 4.2-gallon oil-lubricated construction make it a reliable champion of heavy-duty projects, capable of reaching a maximum air delivery rate of 4.2 SCFM at 90 PSI and a pressure rating of 130 PSI. Moreover, its tasteful low-noise design and ergonomic handle make it an exceptionally portable tool with an unrivaled quality of comfort.
Get your DIY projects done easier and faster with one of these top-rated air compressors. Rated for their cost to power ratio, these three models are sure to have you suited up with the right equipment for home or job-site projects. At an affordable rate, you can have it all and save valuable time completing your task.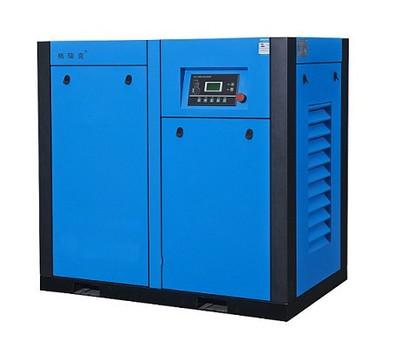 Post time: 2023-08-09
Related Product

Warning: Use of undefined constant rand - assumed 'rand' (this will throw an Error in a future version of PHP) in /www/wwwroot/www.sunritamachinery.com/wp-content/themes/msk5/single.php on line 69