With a simply remarkable level of power and robustness, the Fini Advanced Air Compressor is the perfect addition to any shop or garage. This highly adaptable machine is ideal for a variety of tasks from the automotive and industrial to the residential and commercial sectors. Made with sturdy materials for long-lasting reliability, this air compressor offers unparalleled capabilities to meet all of your needs.
Fitted with a robust 2.5 HP motor and a 10-gallon tank capacity, the Fini Advanced Air Compressor is built for heavy-duty use. Able to deliver power up to 1400 RPM, the motor offers reliable protection from overheating or high pressure, while providing a maximum working pressure of 160 psi. Perfect for any lengthy tasks, this impressive air compressor ensures you enough stored air supply to last in between projects.
With the Fini Advanced Air Compressor, you'll never have to worry about manually starting and stopping the machine once you're ready to begin a project. The convenient auto-start feature takes care of that task for you, without any hassle. The pressure switch ensures that over-pressurization is a thing of the past too, automatically stopping the compressor when the desired level is reached and keeping it running smoothly, without danger of damage.
The Fini Advanced Air Compressor was designed with user convenience in mind, featuring an oil-level indicator so that you can monitor and maintain the oil levels without difficulty. Not only that, but it also comes with a thermal relief valve to keep the unit safe from overheating and has a built-in safety valve to stop it from becoming pressurized beyond its recommended limits.
Providing users with a robust and dependable performance, the Fini Advanced Air Compressor constitutes an ideal option for a variety of projects. Built to handle strenuous activities, this machine is manufactured with a durable construction, as well as an array of features that guarantee protection and easy maintenance. Perfect for shops and garages, this powerful apparatus offers reliability and reliability.
With three decades of providing air compressors and accessories of superior quality to different industries, Fini Advanced Air Compressors stands out among its peers as one of the most reliable and efficient names in the market. Its vast knowledge and expertise in the field make it a widely trusted choice for a broad range of applications.
Fini Advanced Air Compressors are crafted for maximum performance, ensuring that each one will meet your toughest demands. From single-stage to two-stage, you will find the perfect compressor for every job. Their single-stage models are reliable and efficient for light tasks, while two-stage compressors are designed for more laborious jobs. Fini air compressors are designed for endurance and dependability, ready to take on any task long into the future.
Fini has a collection of superior-quality air compressor accessories to ensure the best performance from your machine. Their filters, hoses, and regulators are tailored to boost the pressure and volume output of an air compressor, making them ideal for various tasks. With Fini at your side, you can have confidence that your air compressor will be up to any challenge.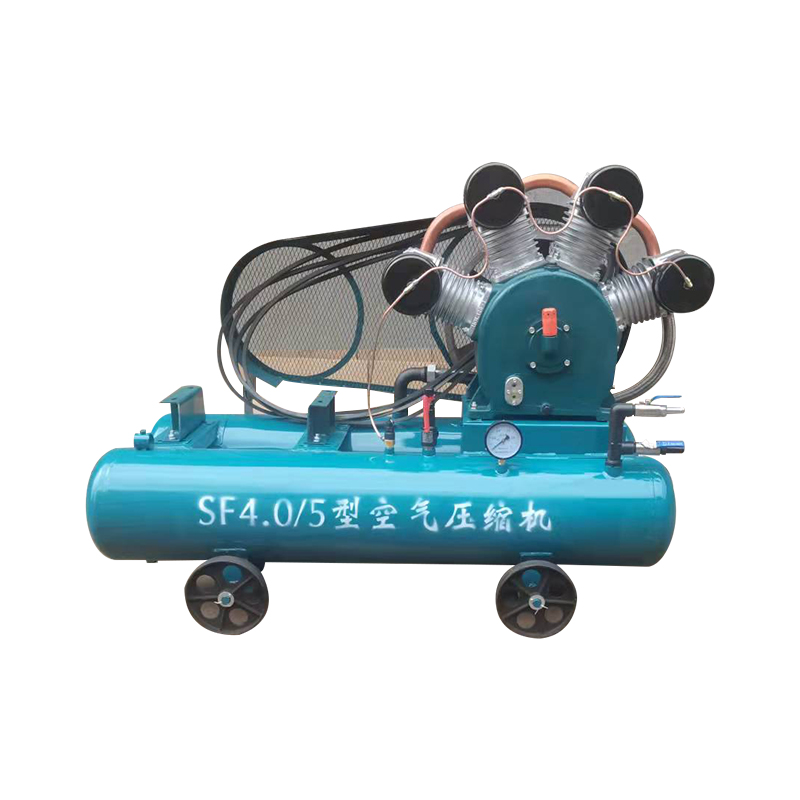 Engineered to provide the utmost in air pressure and quantity, Fini's compressors can take on many jobs – from unaccompanied minor roles to more strenuous obligations. Whether you look for a solitary-stage installation for more relaxed chores or an amplified double-stage system for something heavier-duty, Fini offers you uncompromised performance and long durability.
Fini is devoted to helping you optimize the performance of your air compressor. Their experienced technicians are available to provide guidance and answer any questions you may have. Furthermore, they offer a vast selection of replacement parts and accessories that can be employed to keep your air compressor running at the peak of its operational power.
At Fini, we are dedicated to providing the utmost quality air compressors and add-ons, crafted to satisfy the requirements of our customers. All our air compressors have been carefully constructed to guarantee reliable results and have exceptional resilience. Furthermore, we have various service and assistance solutions accessible to ensure your air compressor is operating at its finest.
If you need a dependable and powerful air compressor, Fini Advanced Air Compressors provide the ideal solution. Fini's array of air compressors and accessories guarantee that you will have the perfect device for your air pressure and volume needs. No matter what application you plan to use the air compressor for, you can trust that Fini has the ideal product.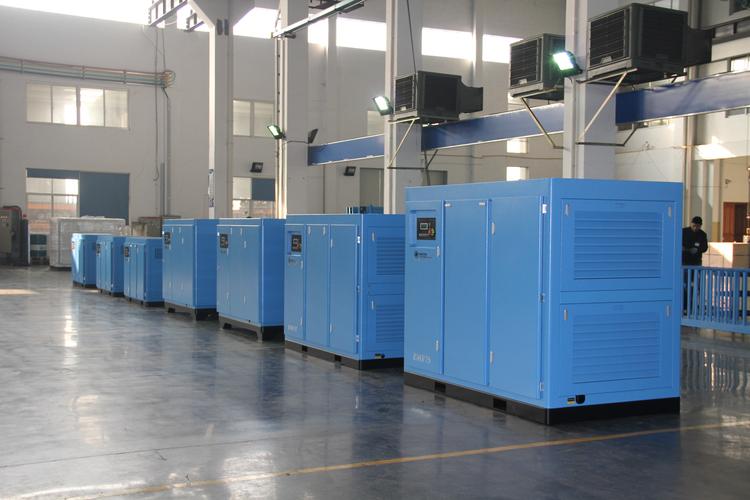 Post time: 2023-07-25
Related Product

Warning: Use of undefined constant rand - assumed 'rand' (this will throw an Error in a future version of PHP) in /www/wwwroot/www.sunritamachinery.com/wp-content/themes/msk5/single.php on line 69