Aboard vehicles and construction equipment, as well as many other industrial facilities, a compressor can be found that compresses air to the necessary pressure. This onboard air compressor is utilized to operate numerous tools, ranging from pneumatic to air-powered accessories. In vehicles such as cars and trucks, this technology is employed regularly to strengthen projects or jobs, large and small.
An onboard air compressor operates on the same principle as other air compressors; a motor spins a piston to generate pressurized air, which is collected in a pressure tank for use later. Between the motor and the tank is a pump that takes in fresh air and circulates the pressurized air for storage.
Lightweight and nimble, onboard air compressors are the perfect unit for a variety of jobs, from supplying tools with air to keeping inflatable structures afloat. Small enough to slide into the tightest spaces, these compressors can be effortlessly shifted from place to place.
For those who are on the go, an onboard air compressor is the way to go. Its versatility allows for it to be comfortably carried in the bed of a truck, or be mounted on the side of a vehicle, adding a measure of convenience and accessibility that cannot be found with traditional stationary air compressors. It's ideal for outdoor enthusiasts who'll be spending time in remote locations.
When considering their cost-effectiveness, onboard air compressors provide an attractive option for many applications. The price of one such device may differ according to its commercial size and model; however, it remains an economical choice on the whole.
An abundance of uses are attributed to the employment of an onboard air compressor, including but not limited to:
Finding yourself with a flat tire on the side of the road can be an intimidating experience, but owning an onboard air compressor simplifies things significantly. Through its quick and effortless tire inflation solution, these compressors provide a swift and reliable remedy when needed– be it for emergencies or after a long journey.
A myriad of tools like nail guns, grinders, and spray guns require a steady flow of air pressure to keep them functioning. An onboard air compressor may serve as the answer by supplying the air pressure which is imperative for powering these tools.
Onboard air compressors are able to provide energy to operate a range of air-powered accessories, such as air horns and lighting.
The joy of air-powered toys is unparalleled: your days can be filled with delight as you drift and float away in inflatable pools and boats propelled through the air with an onboard air compressor.
Crucial considerations when selecting an onboard air compressor are dimension, force, and expenditure. It's essential to acquire a compressor potent enough to supply the power for the tools and accessories that you'll be utilizing, yet not so mighty that it is overly huge or costly. The size and power of the compressor relies upon the necessities of the equipment that you're using.
When it comes to price, the size and type of onboard air compressor will make all the difference. Generally, compressors that are smaller and less powerful cost less, while more potent compressors can come with a heftier price tag.
Storing a handy onboard air compressor can be a great, cost-savvy move for powering tools and accessories. Compact and lightweight, they are well-suited to a variety of applications in any number of locations. When purchasing, be sure to pick the manufacturer that will provide the necessary power to get the job done – settling for anything less could be costing you more in the long run!
An on board air compressor is a convenient and invaluable tool to have on hand in any workspace. Ideal for activities like pumping up tires and operating other pneumatic equipment, this portable, self-contained device offers tremendous practicality and versatility ideal for quick and easy tasks around the garage or shop. Its convenience and utility make it essential for any workshop.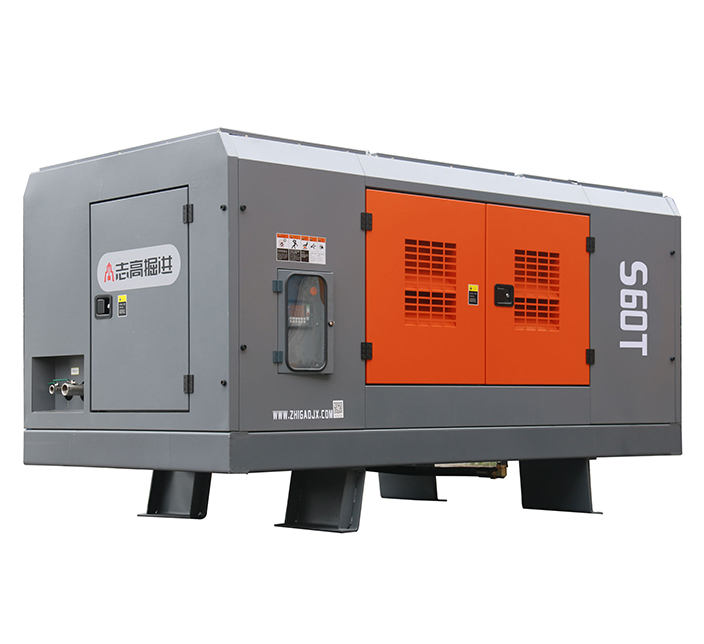 A buzzing motor is the driving force behind an on board air compressor, an essential piece of kit. This engine is coupled to a pump which takes atmospheric air and compresses it into a storage container, known as the air tank. The compressed air built up within the tank waits to be used in the future, providing a source of energy which can be tapped as and when necessary.
After being activated, the compressor's motor begins to revolve, activating the pump. Compressing air, the pump compels it into the air tank to form a stockpile of pressurized air that can then be used when it meets the expected pressure.
An on board air compressor is a valuable and practical asset due to its convenient size and weight. Its design can easily accommodate any toolbox or the backseat of any size vehicle, allowing for use in virtually any environment. This portability and accessibility makes them an ideal choice for those seeking to tackle projects in remote areas or while on the road.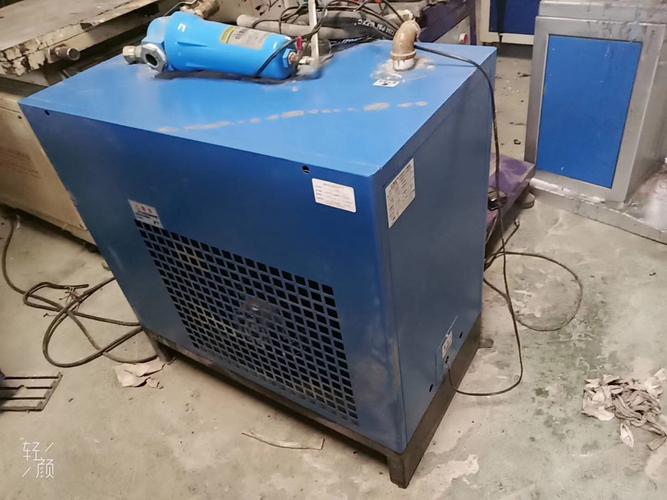 An on board air compressor offers a comprehensive range of benefits and practical applications. From inflating tires to powering pneumatic tools, it is an incredibly versatile and handy tool. It's also ideal for removing dust and particles from tight and obscure areas, and when utilizing an air gun, stapler or even wrench, its efficiency is unparalleled.

You certainly can't be too careful when it comes to safety, and an onboard air compressor is indispensable. By keeping the air pressure regulated and preventing it from becoming too high, this apparatus serves as a safeguard to ensure tools are functioning properly and no harm is done. Installing an onboard air compressor is a surefire way to maintain air pressure within safe parameters.

Navigating the realm of on board air compressors can be tricky, so it's crucial to look into what kind of motor each compressor uses. Usually, electric motors are the norm, yet gasoline engines can also be incorporated.

When selecting a compressor, think about its size. If your intent is to operate pneumatic tools with the compressor, you will need one that is equipped with a more capacious air tank. This guarantees that the air pressure is continually backed up to the normal level.

In conclusion, explore the bundled extras that come with your compressor. You may find handy items such as air hoses, air nozzles, and air filters that can give you an advantage for various tasks. These add-ons can prove beneficial in making the job simpler.

An on board air compressor is a great choice for any do-it-yourself enthusiast, providing maximum versatility and convenience. With portability for use in remote or challengingspots, it can easily power pneumatic tools, inflate tires, and even eliminate dust and debris from hard to accesssites. As you look for an on board air compressor, think about the motor type, the size of the compressor, and whatever accessories come with it to get the best equipment for your needs.

Post time: 2023-07-05
Related Product

Warning: Use of undefined constant rand - assumed 'rand' (this will throw an Error in a future version of PHP) in /www/wwwroot/www.sunritamachinery.com/wp-content/themes/msk5/single.php on line 69